Teaching Your Students Conflict Resolution Skills
Course #: EDDU 9640
Credit: 3 semester hours of Graduate credit from UMass Global
 Cost: $400
NEW WebEX Live Version Offered or choose self-paced
June 12th and 13th, 2023
9:00 am – 12 pm
Presented by Dave Dunaway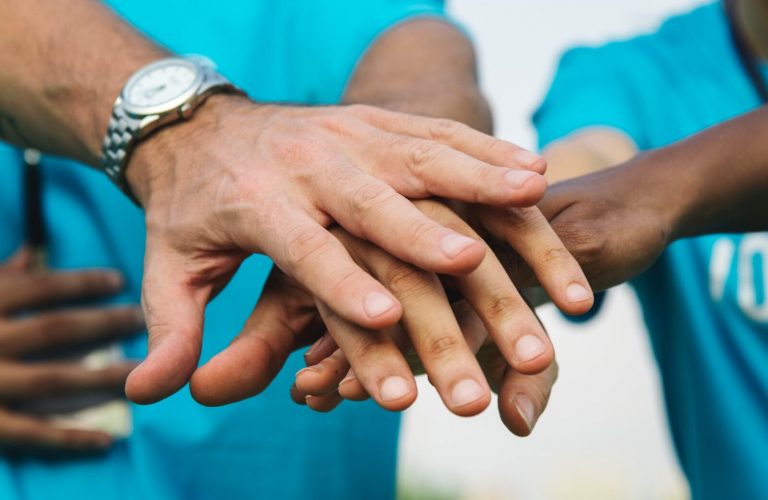 Today, more than ever, students are facing confrontations, stress, personal problems, unrealistic expectations, disagreements and hurtful situations. Their ability to engage and think through each of these challenges, not only impacts their performance in the classroom, but their overall mental health as well. With the dramatic rise in students experiencing mental health issues, we know that they need to understand and be able to implement conflict resolution strategies to address each of these challenges. 
In this course, we will provide participants with a variety of conflict resolution models, citing the pros and cons of each model, what age group each works best with and strategies for incorporating the teaching of the different models into their existing curriculum. They will be asked to determine which model would work best for their students population and how they will use it in their lessons. 
The goal will be for teachers to provide their students with the knowledge and skills to address any conflicts they have in their lives. 
The self-pace course consists of 4 modules. Each module has a PowerPoint presentation that you will watch and then complete the accompanying worksheets.
For the WebEx Live course you will receive a link prior to the start date. This course runs from June 12-13th. If you are unable to attend the entire time, please contact the presenter at david.dunaway@k12.hi.us 
You will have up to 6 months to complete the class. Credit for the class can't be granted sooner than one month after registering even if you complete all the modules before that time.
Once you have completed the class, you will receive an email from the University of Massachusetts Global with your student account. It will have a login and password for you to be able to access your grades and request a transcript.
If you have any questions or concerns as you view the PowerPoints and complete the written work, please contact Emily Berchier at:
Email: emily@loverdegroup.com
Phone: (503) 333-9609
Interested in Other online Classes?
see all the options