Deconstructing Standards/Objectives: How to Create Specific Learning Targets
Course#: EDRU 9978
Credit: 3 semester hours of Graduate credit from UMass Global
Cost: $400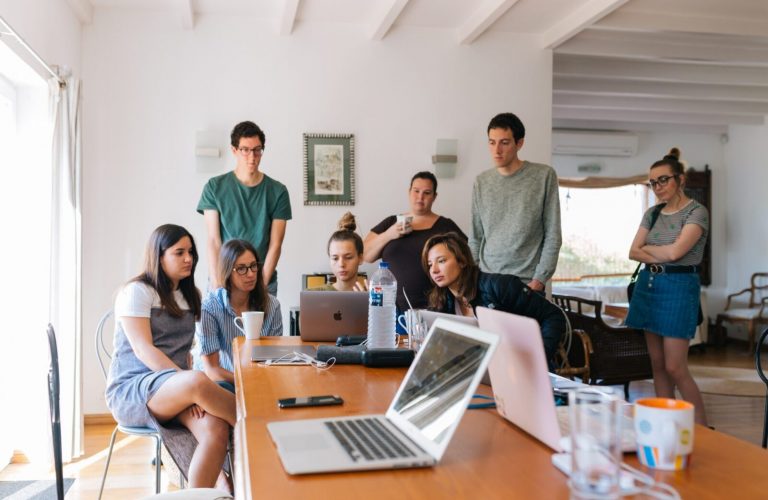 The ability to deconstruct a standard by creating specific learning targets related to a district standard or Common Core Standard, allows teachers to not only create and implement activities to address each target, but to develop formative assessments to determine what aspect of the standard the student needs to master to successfully achieve that standard. By deconstructing each standard/objective, the teacher will have a clearer idea of what they want to achieve with each lesson, as well as be able to communicate to his/her students the goals of each lesson.
This course consists of 4 modules. Each module has a PowerPoint presentation that you will watch and then complete the accompanying worksheets.
You can choose to have each module sent to you as you complete it, or we can send you all of the modules at the same time.
You will have up to 6 months to complete the class. Credit for the class can't be granted sooner than one month after registering even if you complete all the modules before that time.
Once you have completed the class, you will receive an email from the University of Massachusetts Global with your student account. It will have a login and password for you to be able to access your grades and request a transcript.
If you have any questions or concerns as you view the PowerPoints and complete the written work, please contact Emily LoVerde Berchier at:
Email: loverdegrouponline@gmail.com
Phone: (503) 333-9609
Interested in Other online Classes?
see all the options