WebEx Live
Issues in Education:
Understanding How they Impact your Profession
Course #: EDRU 9003
Live WebEx Class Oct 3-4, 2022
8:00am -4:00pm
Presented by Dave Dunaway
Credit: 3 semester hours of Graduate credit from UMass Global
Cost: $400
Live WebEx Class Oct 3-4, 2022 also available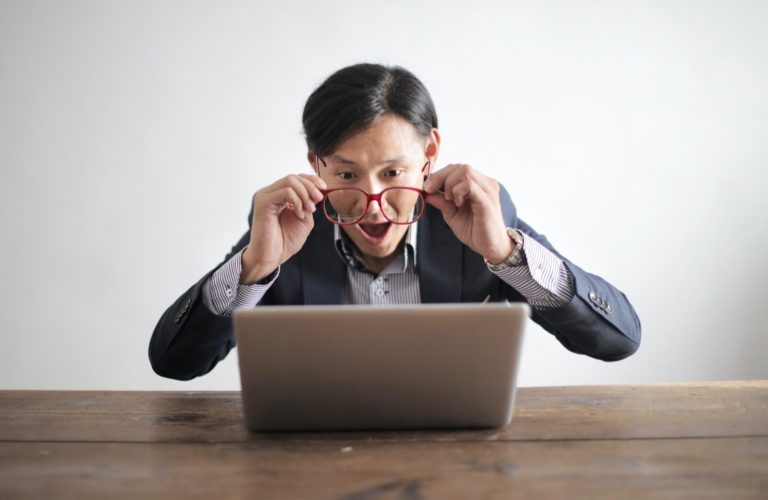 While today's teacher focuses on the needs of their students, they also must be aware of the bigger picture in education and how those issues being discussed are or will be impacting their students and their instruction. Education is now one of the more hot and emotional issues in the news each day.
In this class we will look at the major issues at both the local  and national level. Participants will determine the top two issues at the local and at the national level that will impact their students as well as how it will impact their teaching. Armed with this knowledge, they will identify specific actions they can take to support these issues, help clarify the impact these issues are having or could have on their students or work in opposition to the issue. 
This course consists of 4 modules. Each module has a PowerPoint presentation that you will watch and then complete the accompanying worksheets.
You can choose to have each module sent to you as you complete it, or we can send you all of the modules at the same time.
You will have up to 6 months to complete the class. Credit for the class can't be granted sooner than one month after registering even if you complete all the modules before that time.
Once you have completed the class, you will receive an email from the University of Massachusetts Global with your student account. It will have a login and password for you to be able to access your grades and request a transcript.
If you have any questions or concerns as you view the PowerPoints and complete the written work, please contact Emily LoVerde Berchier at:
Email: loverdegrouponline@gmail.com
Phone: (503) 333-9609
Interested in Other online Classes?
see all the options