The Three "M's" of Creating an Effective Learning Environment: Mentor, Manager and Model
Course #: EDDU 9549
Credit: 3 semester hours of Graduate credit from UMass Global
Cost: $400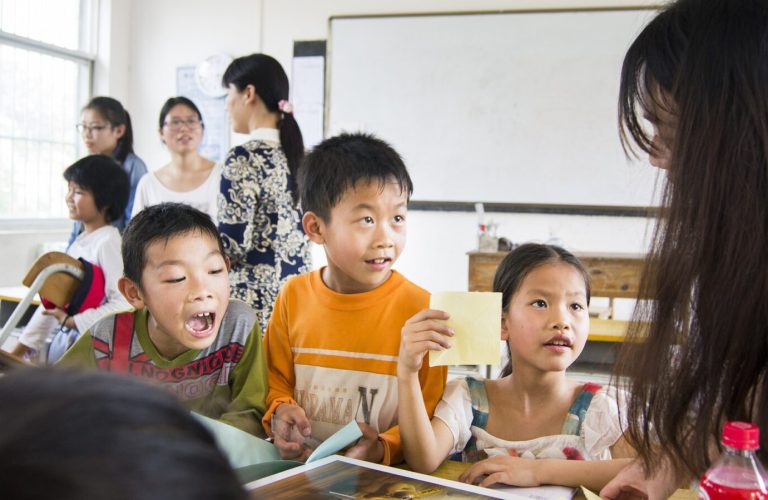 The teacher's responsibility in providing an effective learning environment in their classroom can be broken down in three important roles; mentor, manager and model. As a mentor, you are constantly helping your students understand and interrupt the different situations and challenges they are facing each day in your classroom. We all benefit from another perspective on what is happening in our lives. Secondly, we need to manage the experiences our students have in our classrooms. This involves a variety of decisions from where we seat students, to the pace of our instruction to the type of work we ask our students to complete. Lastly we are a models for our students. As the old saying goes, "What you are doing speaks so loudly, I can't hear what you are saying." Our students are constantly watching how we handle conflict, disappointment, joy and success. All three roles are essential for effective classroom management.
This course consists of 4 modules. Each module has a PowerPoint presentation that you will watch and then complete the accompanying worksheets.
You can choose to have each module sent to you as you complete it, or we can send you all of the modules at the same time.
You will have up to 6 months to complete the class. Credit for the class can't be granted sooner than one month after registering even if you complete all the modules before that time.
Once you have completed the class, you will receive an email from the University of Massachusetts Global with your student account. It will have a login and password for you to be able to access your grades and request a transcript.
If you have any questions or concerns as you view the PowerPoints and complete the written work, please contact Emily LoVerde Berchier at:
Email: loverdegrouponline@gmail.com
Phone: (503) 333-9609
Interested in Other online Classes?
see all the options