Strategies for Supporting and Engaging Parents of ESL Students
Course#: EDEU 9018
Credit: 3 semester hours of Graduate credit from UMass Global
Cost: $400
Date/Time: March 14-16th 9:00-3:00pm and April 23rd, 9:00-3:00pm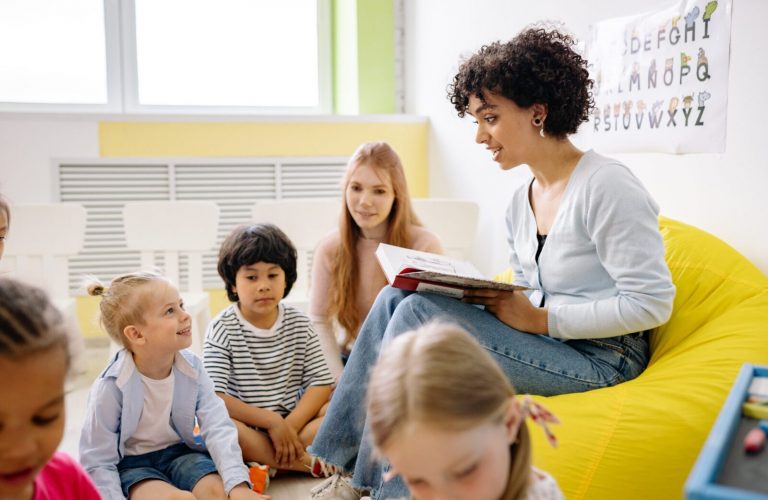 One of the essential components of almost every student's success in school is a supportive and engaged parent. This is especially true for TESOL students as they are dealing with the challenge of learning the curriculum in another language. In this class, we will present a 5 step program to provide teachers with the knowledge and tools to help the parents of TESOL students to become the supportive and encouraging parent that their student needs to succeed.
This course will presented live by Dave Duniway on Webex. A link to log onto the class will be emailed to you after you register.
Classes will be held 4 days: March 14-16th 9:00-3:00pm and April 23rd, 9:00-3:00pm.
Attendance is required for all dates. 
The classes consist of 4 modules with work assigned after each module.
Once you have completed the class, you will receive an email from the University of Massachusetts Global with your student account. It will have a login and password for you to be able to access your grades and request a transcript.
If you have any questions or concerns as you view the PowerPoints and complete the written work, please contact Emily LoVerde Berchier at:
Email: loverdegrouponline@gmail.com
Phone: (505) 333-9609
Interested in Other online Classes?
see all the options