Characteristics of Highly Effective Educators
Course #: EDDU 9335
Credit: 3 semester hours of Graduate credit from UMass Global
Cost: $400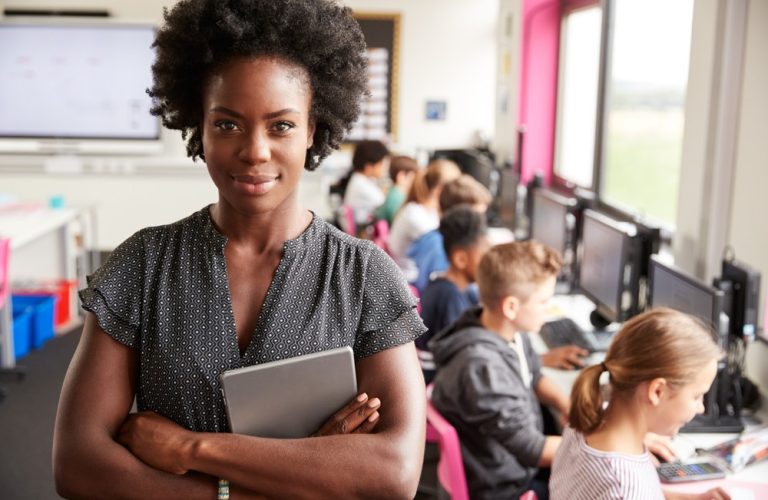 Characteristics of Highly Effective Educators
Course #: EDDU 9335
Credit: 3 semester hours of Graduate credit from UMass Global
Cost: $400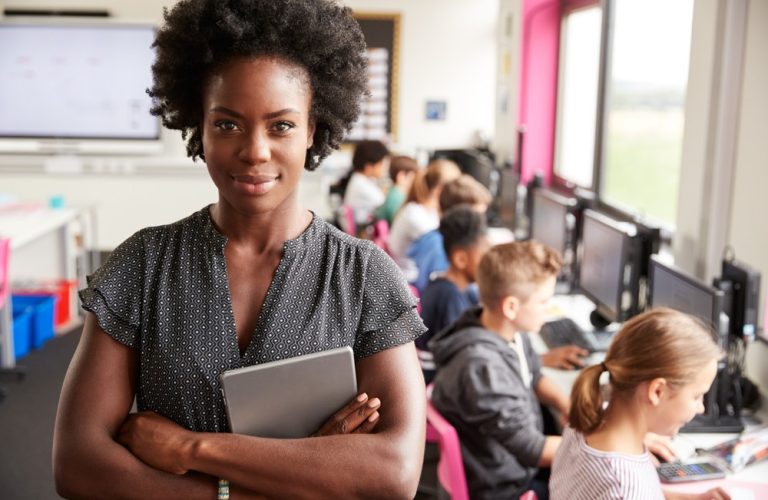 In this class, we will thoroughly examine the 10 characteristics, skills and practices that research has identified as essential for a teacher to be highly effective in their classroom. We will provide participants with a clear understanding of what it means to be effective in each area, as well as provide concrete examples of what effectiveness looks like at various grade levels. They will then assess their own strengths and weaknesses related to each of the 10 characteristics and then formulate a plan of action to enhance their skills in each of those areas.
This course consists of 3 modules. Each module has a PowerPoint presentation that you will watch and then complete the accompanying worksheets.
You can choose to have each module sent to you as you complete it, or we can send you all of the modules at the same time.
You will have up to 6 months to complete the class. Credit for the class can't be granted sooner than one month after registering even if you complete all the modules before that time.
Once you have completed the class, you will receive an email from the University of Massachusetts Global with your student account. It will have a login and password for you to be able to access your grades and request a transcript.
If you have any questions or concerns as you view the PowerPoints and complete the written work, please contact Emily LoVerde Berchier at:
Email: loverdegrouponline@gmail.com
Phone: (505) 333-9609
Interested in Other online Classes?
see all the options