Building a Sense of Belonging in Your Students
Course #: EDCU 9933
Credit: 3 semester hours of Graduate credit from UMass Global
Cost: $400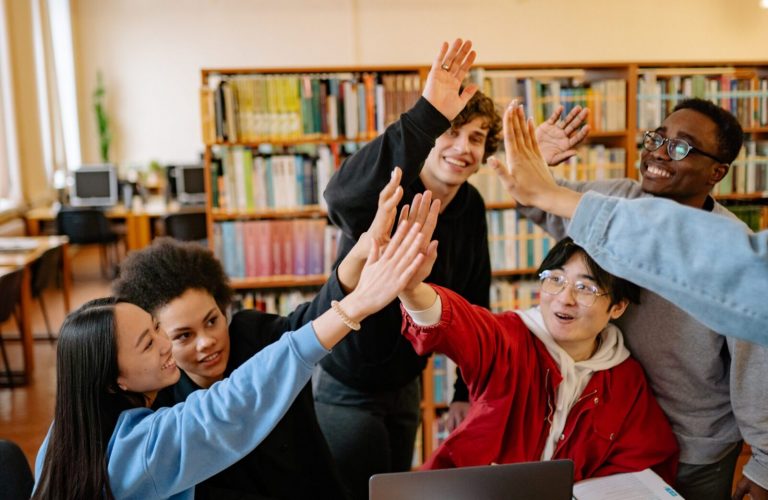 A sense of belonging is a basic human need and shapes our view of the world. When we feel we belong, we feel safe, supported and responsible to the group. When we feel excluded, we feel alone and have no allegiance to any group. This is why building a sense of belonging is so important in our students as it directly impacts both their academic performance and behavior in the classroom. In this class, participants will learn a variety strategies to build that sense of belonging and how to maintain it through the challenges all groups face.
This course consists of 4 modules. Each module has a PowerPoint presentation that you will watch and then complete the accompanying worksheets.
You can choose to have each module sent to you as you complete it, or we can send you all of the modules at the same time.
You will have up to 6 months to complete the class. Credit for the class can't be granted sooner than one month after registering even if you complete all the modules before that time.
Once you have completed the class, you will receive an email from the University of Massachusetts Global with your student account. It will have a login and password for you to be able to access your grades and request a transcript.
If you have any questions or concerns as you view the PowerPoints and complete the written work, please contact Emily LoVerde Berchier at:
Email: loverdegrouponline@gmail.com
Phone: (503) 333-9609
Interested in Other online Classes?
see all the options