Taking Care of Yourself, So You Can Take Care of Your Students
Course #: EDUU 9051  
Credit: 3 semester hours of Graduate credit from UMass Global
Cost: $400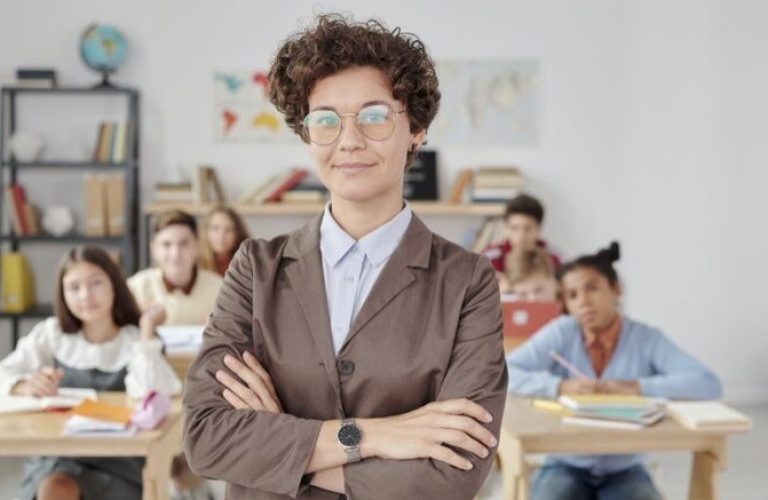 Leo Buscaglia said, "You can only give away what you have. If you have love, you can give love. If you don't have love, you don't have it to give." This quote truly applies to teachers. If you don't have energy, excitement, patience, understanding, compassion, etc., you can't give it to your students. And each of those qualities are essential in teaching. Your ability to be an effective educator starts with being an effective "you."
In this class participants will examine the different factors associated with their emotional and physical health, which ones they need to address to positively impact their well-being and learn specific actions and strategies they can implement in their lives to make that a reality.
This course consists of 4 modules. Each module has a PowerPoint presentation that you will watch and then complete the accompanying worksheets.
You can choose to have each module sent to you as you complete it, or we can send you all of the modules at the same time.
You will have up to 6 months to complete the class. Credit for the class can't be granted sooner than one month after registering even if you complete all the modules before that time.
Once you have completed the class, you will receive an email from the University of Massachusetts Global with your student account. It will have a login and password for you to be able to access your grades and request a transcript.
If you have any questions or concerns as you view the PowerPoints and complete the written work, please contact Emily LoVerde Berchier at:
Email: loverdegrouponline@gmail.com
Phone: (503) 333-9609
Interested in Other online Classes?
see all the options